Wellness Products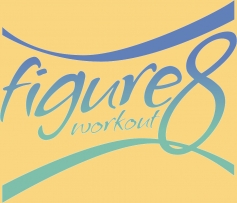 This is a different type workout DVD because it works with almost any type of exercise: running, cycling, elliptical, biking; anything that can be done at faster and slower intensities.
And it gets RESULTS because it utilizes the power of interval training while you cross train among a variety of any your favorite exercises. Available in DVD and MP3 formats.
Learn more about the Figure 8 Workout DVD…

"The Immortality Edge" by Micheal Fossel, Greta Blackburn and Dave Woynarowski takes recent Nobel Prize winning research on chromosone-protecting "telomeres" and turns it into an easy to follow plan to teach you how to live a longer and healthier life.
In it you'll learn an an easy way to check the current health of your telomeres and then learn the specific lifestyle techniques, like stress reduction, supplements, and even meal plans, to maintain optimal health at the chromosomal level.
Read more about "The Immortality Edge"…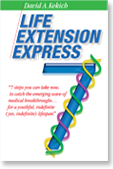 Author David Kekich has spent a lifetime keeping up with anti-aging research and speaking with leading scientists.
In this ebook David lays actual steps anyone can follow to reduce the effects of aging on the human body.
Read more about "Life Extension Express"…






by